Our History
Our History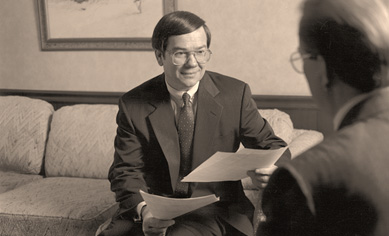 For decades, Jack Turner has been providing people with insurance and financial solutions. Instead of following what many perceived as the logical path into the well-established family business, Jack chose to follow his heart, blaze his own trail, and entered the insurance field to help people. Within a couple years of joining the industry, he had joined the ranks of the top performers and was making his mark in the industry.
With Jack B. Turner & Associates, he has assembled a team of top-notch professionals and a nationwide network of connections, a process that continues today. Built on mutual trust and the utmost concern for clients, Jack B. Turner & Associates has become one of the leading insurance and financial consulting companies in the region.
OUR BUILDING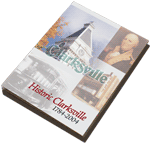 In 1975, when the trend was to leave the downtown area, Jack Turner chose to renovate an old building in a deteriorating section of downtown. The transformation of the building at the corner of Main and Second Streets into a modern office building was so successful and attractive it helped to spur a rebirth in the Clarksville downtown historic area. The building is now a site on the Drive Clarksville historic audio tour.
Read more about Jack Turner and Jack B. Turner & Associates in Historic Clarksville.