Investment Services
Investment Services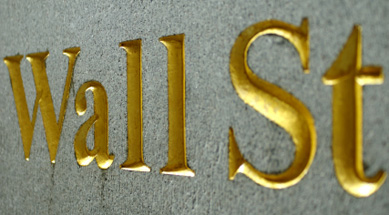 Your dreams. Your timeline. Your tolerance for risk. We can craft a disciplined investment approach and recommend the tools to help reach your goals on your timeline. You can count on us for professional guidance, and our nationwide affiliations provide you access to the top-rated investment management firms in the country.
MUTUAL FUNDS
With so many funds available, the choices can sometimes feel overwhelming. When we understand your goals and timeline, we'll sift through the choices and present you with options.
ANNUITIES
Annuities are important tools that can be used to provide a stream of income in retirement. By reviewing our financial goals and tax situation, we'll determine which type of annuity may be appropriate for you.
IRAS
Individual Retirement Accounts can be an important tool your retirement planning landscape. Our retirement planning professionals are ready to help you choose from the right types of IRAs – Traditional or Roth – or a combination that make sense for your planning horizon and objectives.
BROKERAGE ACCOUNTS
A brokerage account can be the perfect financial tool for buying and selling stocks, bonds, mutual funds and other investments. Our affiliations provide you access to top-rated firms.
SEPARATELY MANAGED ACCOUNTS
Separately managed accounts, once available to only the very wealthy, are now accessible to a wider range of clients. Each managed account has a specific objective such as growth, income or a combination, and can be customized according to your goals.