Financial Planning
Financial Planning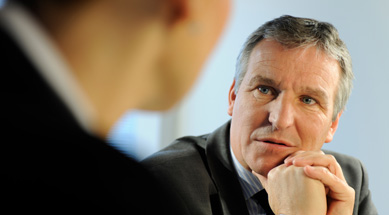 You create your dreams. We create personalized financial plans to help you reach them, based on your current circumstances and future objectives. Then, we'll periodically review your progress and continue to provide solutions to keep you on track.
ESTATE PLANNING
Estate planning is for everyone, not just the "wealthy." The planning process is intended to preserve the value of what you've built and maximize the amount transferred to your loved ones.
RETIREMENT INCOME PLANNING
Planning and discipline during your working years can help ensure a successful retirement — so you can retire when you're ready, maintain your standard of living and not outlive your savings. Our retirement income planning professionals are ready to help you plan for your retirement.
CHARITABLE GIVING STRATEGIES
Your charitable giving could be as easy as writing a check, but creating your charitable legacy in the most tax efficient way can require sophisticated planning. We have the expertise to help you design your charitable giving strategy.
Cetera Advisor Networks, LLC and its representatives do not provide tax or legal advice. Please consult with your tax advisor or attorney for such guidance.