Disability Insurance
Disability Insurance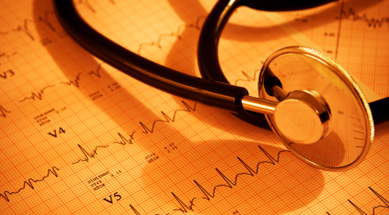 Don't let the loss of your income due to a disability add extra stress to an already difficult time. Disability insurance coverage replaces a portion of the income that is lost when you are disabled, helping you maintain your standard of living and meet your financial obligations.
SHORT TERM DISABILITY
Short term disability coverage fills in the gap between health insurance coverage and long term disability benefits. We'll help you choose a policy that works with your other types of coverage.
LONG TERM DISABILITY
Long term disability coverage takes over where short term disability leaves off and protects you in the event of a lengthy disability.
OVERHEAD EXPENSE PROTECTION
Coverage from short term and long term disability policies could still come up short if you are a business owner. Overhead expense insurance covers ongoing expenses such as rent, utilities, and other overhead, to keep your business afloat in the event of your disability.