Business Insurance
Business Insurance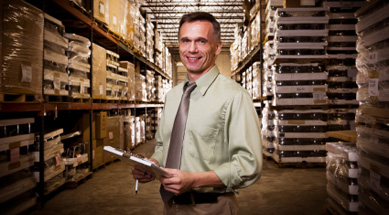 We specialize in creative solutions for businesses of all sizes.
The states mandate business insurance coverage such as worker's compensation insurance, unemployment insurance, state disability insurance, and coverage for certain business activities.
Beyond the state-mandated coverage is a variety of additional insurance to protect your business against financial risks associated with events such as the death of a business partner or key employee.
Key Executive Insurance
Buy-Sell Strategies
Commercial Loan Protection
Conservation of Family Business
Creative Split-Dollar Strategies