Business Continuity Planning
Business Continuation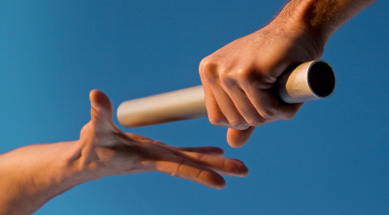 Continuation planning is important to ensure the longevity of your business. The retirement, incapacitation, or death of a partner or key person could derail or even destroy the business you have worked hard to build. There are a variety of insurance-funded arrangements to provide for continued operations and protect against financial loss.
KEY PERSON LIFE INSURANCE
The financial health of your company could be affected by the health or death of a key executive or manager. Key person life insurance offsets financial burdens such as hiring temporary help or a replacement, lost profit due to a decreased ability to conduct business and loan guarantees of the key person, among others. We can help identify your key personnel and potential risk and design your key person insurance program.
BUY-SELL AGREEMENT
Planning for the death, disability or retirement of a business owner using a binding buy-sell agreement between owners ensures there is a mechanism for the transfer of ownership and continued operations. We'll analyze the entity type and number of owners in your business and design an appropriate plan.